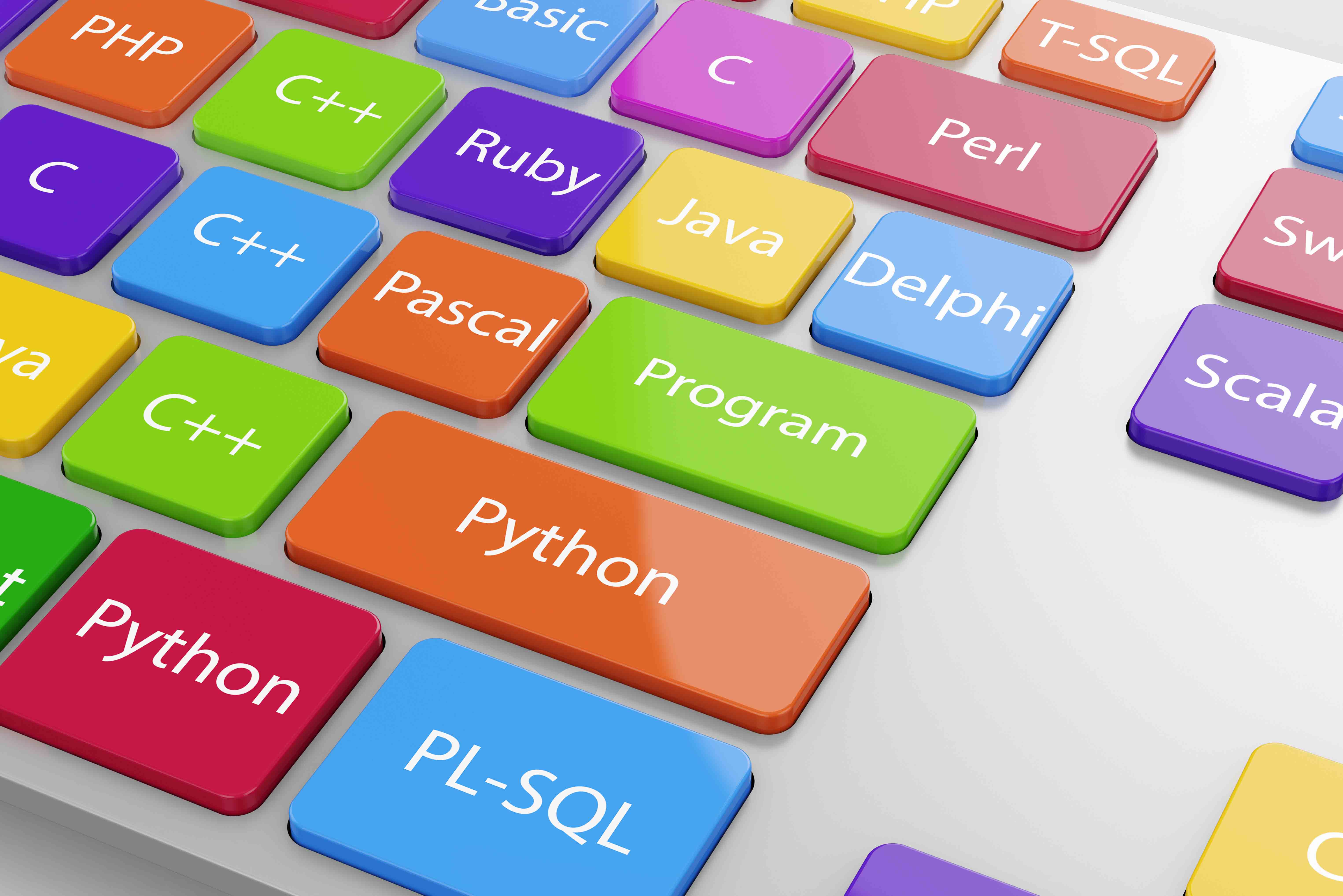 We're looking for a full-time software developer to join our team of tech wizards and pop culture aficionados. Ideally we'd like someone that loves programming in their free time, keeps up to date with the latest and greatest in technology and frameworks, and has a serious passion for development.
Responsibilities
Create some incredibly architectured applications. You understand n-tier development and why it's important to decouple your data from your presentation layer.
Focus on writing software and new features for users with a bit of design sprinkled in. Maybe you can't make perfect UI/UX, but you can come close!
Eeking out every possible bit of performance you can from the code. It's never optimized enough.
Create god-like CSS, making your class hierarchy the envy of design nerds worldwide.
Participate in daily scrums and monthly sprints to actually get bug fixes and features released to our users.
Take part in the always exciting Change Review Board meeting, where you get a say into what features will and will not make it into future releases. This is a bribable position.
Joke around with the rest of the team about whatever ridiculous thing occurred recently, including but not limited to: YouTube videos, pop culture references from 1970+, Comicon and/or Cosplay-related activities and the always present kitty memes.
Requirements
2+ years of software development
B.Sc. in Computer Science, Engineering, or related technical degree
Familiarity with Version Control System (VCS) concepts (e.g. Git)
Extensive knowledge of HTML5, Bootstrap, Foundation or other modern, responsive CSS framework
Experience with web application development, including Node.js, AngularJS, and JQuery
Self-motivated with ability to manage yourself independently
Strong written and verbal communication skills
A willingness to learn and adopt new ideas and technologies
Follow best coding practices
Mastery of the Terminal,including strong arguments as to which shell is preferred
Incredible knowledge of SQL queries and relational databases
Knowledge and experience with Agile Development practices
Experience building and maintaining high availability web applications
*nix environment development/administration
Perks
Working at Microquest has its benefits!
Casual atmosphere and attire. No ties allowed, jeans encouraged!
Unlimited selection of K-cups and a dedicated pop fridge, free of charge.
Nerd it up with the rest of the team on regular company outings and events, including our legendary Christmas party!
Flexible hours – anywhere from 7:30 AM – 4:00 PM to 9:30 AM – 6:00 PM.
Application Process
Please send applications to careers@microquest.ca. Include a resume and cover letter indicating why you are qualified for this position. We'd also love to see your Github and Stack Overflow profiles and any sample code or design work that you can provide. Selected applicants will be contacted for an interview.